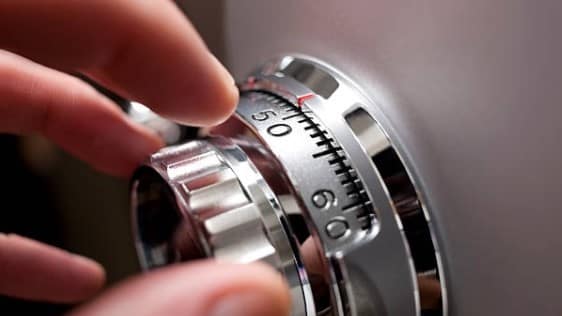 We believe in collaboration, not competition. We enable our students to get the most out of their learning and personal growth experience.
When students trust us with their education, we want them learning instead of chasing grades. We will still grade internally, so we have an indicator of each student's academic performance relative to the anonymized and aggregate grades of classmates, and to ensure the passing requirements for courses are met. However, NewU Student Transcripts shall only display a Pass/Fail grade for each course completed by our students.
In keeping with the spirit of learning and cooperation, and except as mutually agreed between NewU and the student, we do not disclose personally-identifiable course GPA grades or cumulative CGPA to anyone outside of NewU.
NewU is committed to making decisions concerning the admission, education, and employment of individuals upon their qualifications and abilities, and seeks to attract to its faculty, staff, and student body qualified persons of diverse backgrounds.
​In accordance with this policy and U.S. law, NewU does not discriminate in admissions, educational programs, or employment against any individual on account of that individual's sex, race, color, religion, age, disability, status as a protected veteran, or national or ethnic origin; nor does NewU discriminate on the basis of sexual orientation or gender identity or expression. Consistent with its obligations under the law, in the administration of its programs and activities NewU prohibits unlawful harassment including sexual harassment and sexual violence. This policy applies to NewU's programs and activities both on and off-campus, including overseas programs.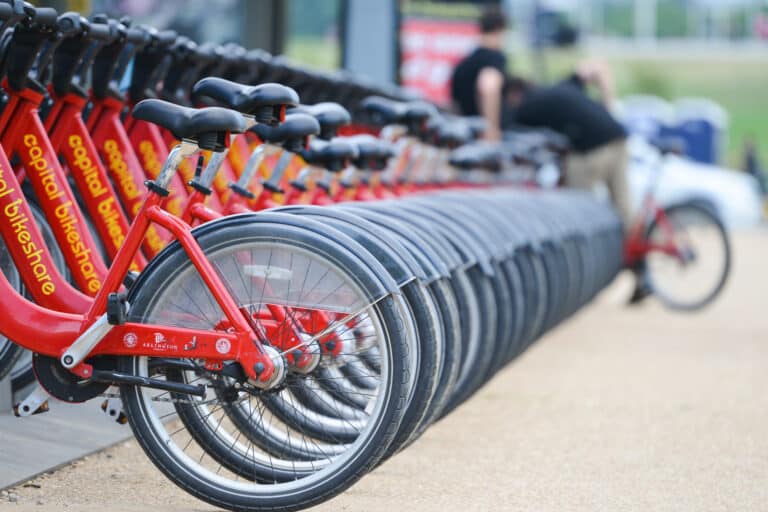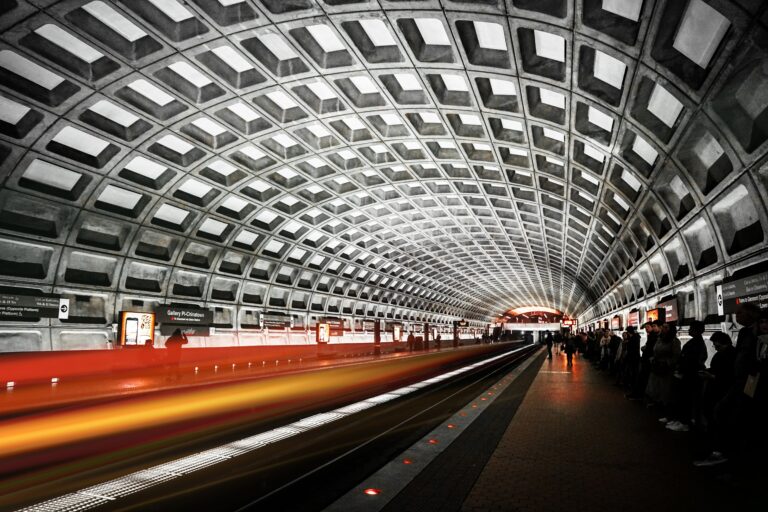 Admissions and Financial Aid
We require all applicants to submit only a completed NewU application form plus one of the following: a high school transcript, diploma, or GED/HiSET certificate.  NewU does not and will not review any other materials, documents, or information as part of our admissions decision process.  We admit students on a rolling basis throughout the year.
Need-Blind Admissions.  Need-Based Financial Aid. NewU makes admissions decisions without any review or consideration for a student's financial need.  Once admitted, a student may be eligible for Financial Aid solely based on the student's financial situation.
We admit students based on their ability to succeed at NewU, not on how much they can afford to pay.  We allocate Financial Aid to those who need it the most.  We strive to ensure a more equitable access to higher education, and a fairer outcome for all our students.
Data submitted by you to NewU through our website or passed through to us from our advertising partners are the property of NewU and shall be strictly confidential and shall not be disclosed to anyone other than NewU representatives, except at the discretion of the NewU President.  NewU's total liability in the event of an unauthorized data breach or other liability arising from the use or misuse of such data shall be limited to fees paid by or on behalf of the affected person or entity at the time of initial data submission.  The full text of our Privacy Policy can be viewed here.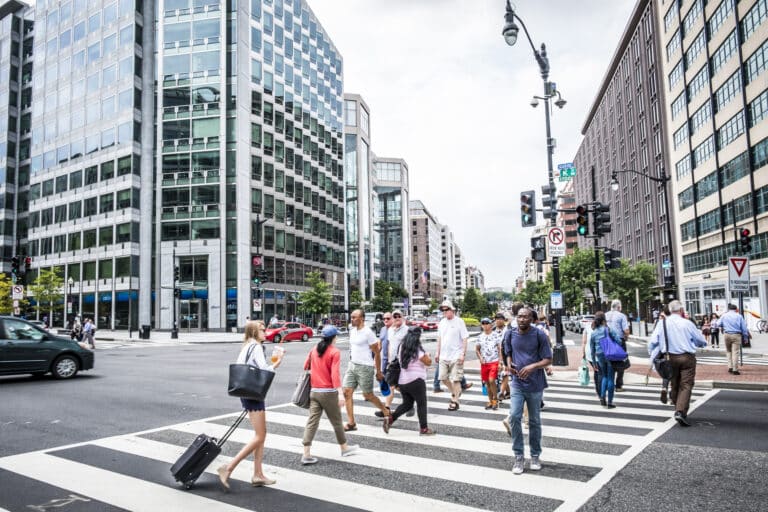 All NewU policies and procedures are available to current NewU students, faculty, and staff here. Please note that you have to be logged into your browser with your NewU credentials to access the repository.